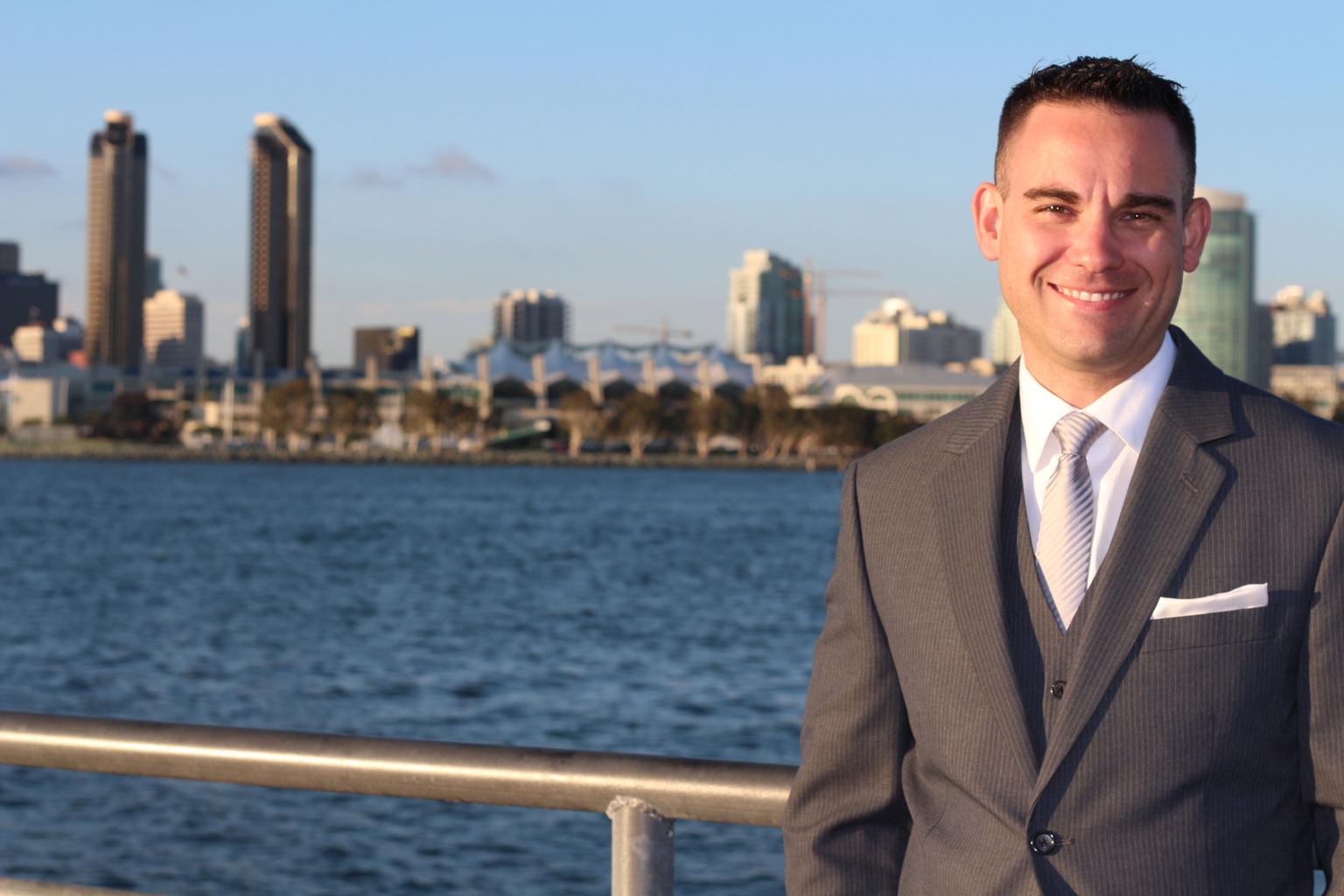 Buying or Selling a house? Do you really need a real estate agent? Many people ask this question when buying or selling a house. Some people choose to do it themselves now that information is readily available on the internet, and some choose this option to avoid the realtor fees. However, there are so many risks involved when you try to be your own real estate agent, and this may lead you to incur more costs or get an unfair deal. Whether buying or selling for the first time or for the 100th time, getting yourself a real estate agent to help you is crucial.
1. Education and Experience
Real Estate agents have been trained on property marketing, property evaluation, finances, legal matters, taxes, how to close deals, and many other areas involving properties. Their biggest asset above all else is that they are licensed. Hence getting a realtor with good experience and a good reputation will not only ease your work, but it will also assure you of a good deal, avoided delays, little to no extra costs, and personal guidance from listing to closing. The real estate sector also uses a lot of confusing jargons, so you can imagine having yourself pressured trying to close a deal without an agent's assistance.
2. Negotiating Skills
Negotiating a deal is not a joke. If you decide to negotiate one better make sure you are good at it. Agents having undergone a thorough training process and with their experience will help you negotiate a deal wisely while keeping you protected from agents from the other end. Remember that a skilled agent will negotiate skillfully without bringing the emotional aspect into the deal as many buyers or sellers would. The agent will also act as a messenger on concerns from the other party helping you reach an agreeable discount. Agents are also able to deal with difficult people using skills obtained from their training. Additionally they follow a code of ethics which they must adhere to, so you can expect ultimate professionalism, honesty, and an ethical treatment.
3. Access to information & Multiple Listing service
Realtors through their work are able to have a better and easier access to information, property listings, and other sources like pricing which can help you when selling or buying property. Above all they have special access to the multiple listing service which provides access to every house in the market. Therefore when buying or selling a house or property an agent will be able to search for the perfect property that meets your expectations, contact seller's agents, and be able to book you a quick and easy appointment to view the property. This is the first step to end up with a good deal. The vice versa applies for those selling as they will be connected to agent's whose clients are buying a property.
4. Marketing power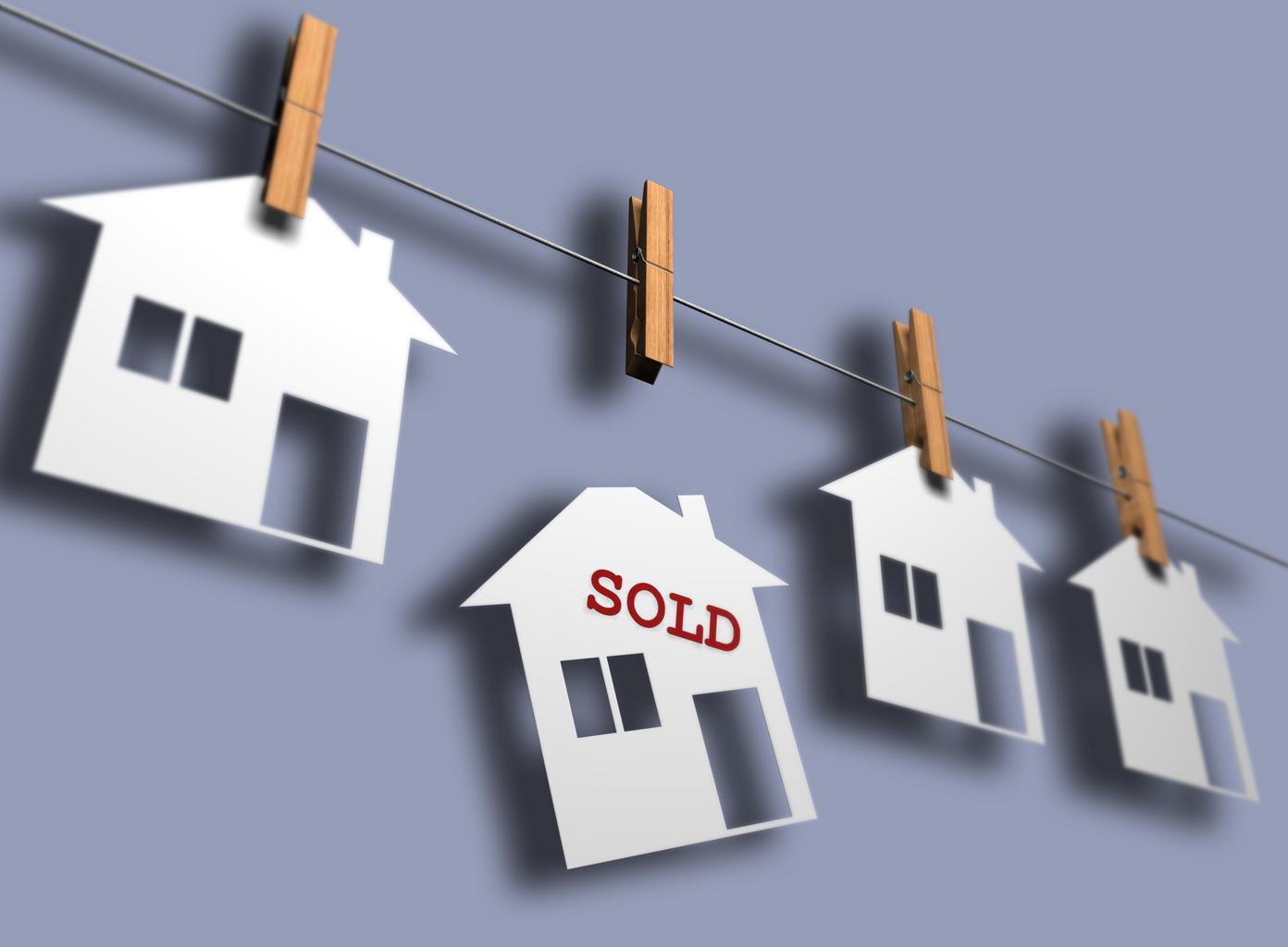 You need to know that a property doesn't sell only through advertising. There are many factors involved such as having connections to potential buyers or previous clients. Realtors being in this business have a lot of connections and information of other clients looking to buy or sell certain properties. Having an agent will help you get a better deal and faster results than you could have imagined. Not all properties will be listed online and a realtor with good knowledge of the neighbourhood will have information on these properties not listed which might end up being better and maybe cheaper. Agents have information of market conditions and will be in a better position to guide you on how to buy or sell. Also they know criteria involved in property selling such as average sale prices, ratio of list to sold prices, average days on market, average per square foot costs, and will also have information on properties being sold on discounts. All in all they will be able to provide a very realist use of their marketing knowledge to your advantage.
5. Legal experience
If you have ever been involved in a property management business you know how much legal work is involved. Dozens of forms, disclosures, reports, and other documents are involved. Agents are experts in this areas and will make sure the process goes smoothly for you. They will also guide you through other legal works involved to make sure you are protected. You might be dealing with distressed properties and one mistake could land you in court or cost you huge penalties and fines. Why not let a licensed and an experienced agent deal with such possibilities and prevent the problems before they begin.
6. Networking help
Real estate agents have an array of professionals who they have worked with or know over the years of their work. These people include potential clients, other agents, insurance companies, lawyers, and other professionals involved in the real estate business. Therefore, an agent will refer you to the best and reputable people in the business when a need arises. You can also be assured of your deal closing faster as they might connect you to a potential buyer or seller looking for the exact same property.
7. Follow up and Future Business
After you buy or sell a property, complications or questions might arise from the buyer or seller or from state tax officials who might have questions and need clarification regarding the property. Your agent will be able to stand for you and answer anything questions that arise. Also in the future when you need to close another deal for another property you will have a trusted agent by your side to consult.
The bottom line is, having a professional realtor by your side when closing a deal on a property will help the process run smoothly even in the most difficult situations. You will be spared from the stress of dealing with a difficult client or having to put up with jargons that you don't understand or legal process you don't know about. Make an investment that pays off and is important to you! Get a real estate agent from Main Street Real Estate in Sauk Centre.