Everyone wants to save money when buying or selling a home or property, which explains why some people fear hiring a realtor due to the fee they charge. But the reality is getting the right realtor to work with you can not only save you money but save you time and make the whole process much less stressful.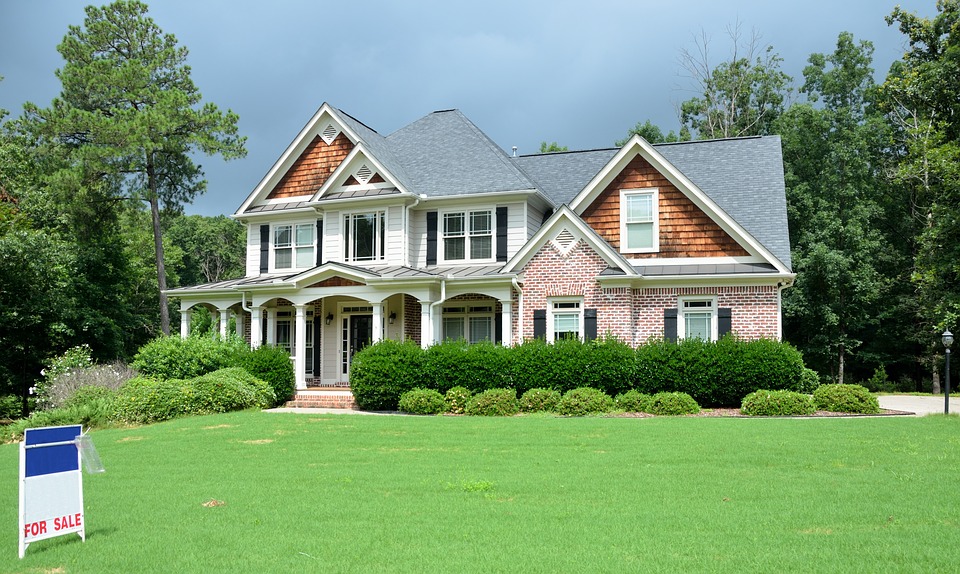 Here are ways hiring a realtor can help you get more bang for your buck.
1. They can determine the best listing price
Pricing your house can quite often be guess work if you are not experienced in the real estate business or have never done it before. Pricing your home yourself may lead to inaccurate pricing. A realtor has both the experience and the marketing skills to set the proper price value for what your property is truly worth. They have understanding of the real estate trends in an area and can determine the best price for your property.
2. They have the best negotiating skills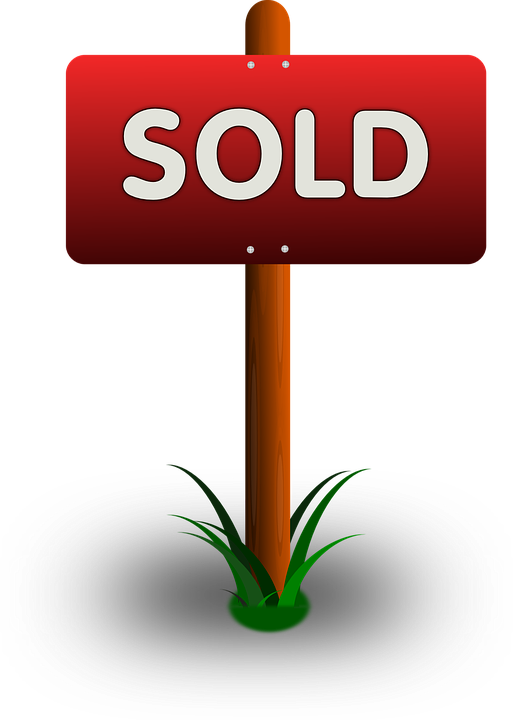 Negotiating a real estate deal is tricky and requires professional negotiating skills. Being selfish or greedy are some of the traits shown by buyers or sellers when dealing directly. This will worsen a deal and drive away the potential buyers or sellers. That is why having a realtor is vital as they have been trained not to be emotional when negotiating deals. Agents have undergone the right training and sharpened their negotiating skills which they can use to get the best deal for you.
3.They have Great Marketing Skills
Through the years, agents have been involved in real estate business and have conducted many selling and buying deals thus are very competent in marketing homes. Additionally, they have a network of contacts and access to the Multiple Listing Service (MLS) where they can promote your home. Agents can use their network of buyers and other agents to get you a customer fast thus saving you both time and money.
4. They provide advice on Home Improvements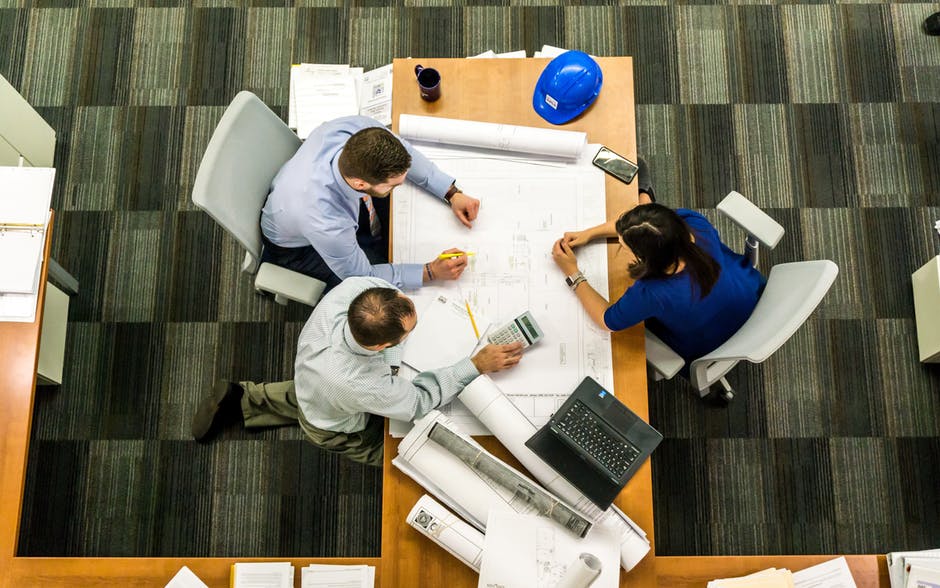 Home improvements before a sale will help increase the value of your home or property making it sell for a greater value. A realtor will evaluate your home and also guide you on areas to improve on before selling, so it can fetch you more.
5. They have got the right network of people
Selling or buying a home may involve other professionals such as contractors, inspectors, tradesmen, professional stagers, movers, lawyers, and many more. It all depends on one's needs. Finding each and every professional can be hectic, and your successful sale is not guaranteed. A realtor will have contacts to such professionals who they have worked with all along and are likely to recommend the best to you, saving you time and money.
In summary, a real estate agent will help you avoid costly mistakes, negotiate an excellent deal for you, save you money and headaches, and make sure your property sells at the highest price possible.